Rifle Rut Whitetail Hunts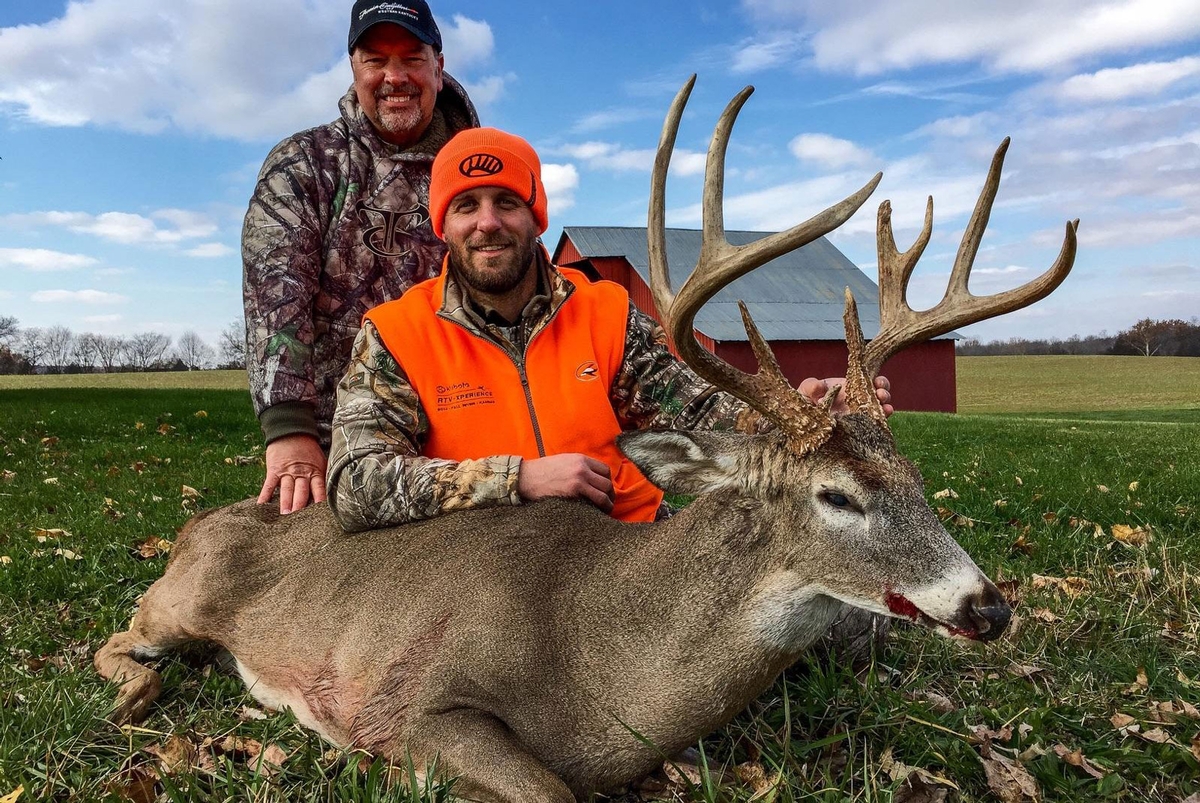 THE HUNT IS A 4-DAY, 5-NIGHT ALL-INCLUSIVE HUNT INCLUDING LODGING & MEALS.
THE 3-DAY, 4- NIGHT HUNT INCLUDES LODGING AND GUIDE. MEALS ARE NOT PROVIDED DURING THIS HUNT. RESTAURANTS AND CAFES ARE WITHIN 10 MINUTES OF YOUR LODGE.
This is the peak breeding time of the rut. Mature bucks are on their feet searching for and breeding hot does. This is the perfect opportunity to harvest a giant buck with the ability to use a high powered rifle. Kentucky is one of few states that allows for high powered rifles during the peak breeding time. You'll be advised to hunt all day during this phase. That's because big bucks will move at mid-day as they leave the doe they've just bred and seek out another that is just coming into estrous. You can expect to hunt from a comfortable ladder and shooting houses.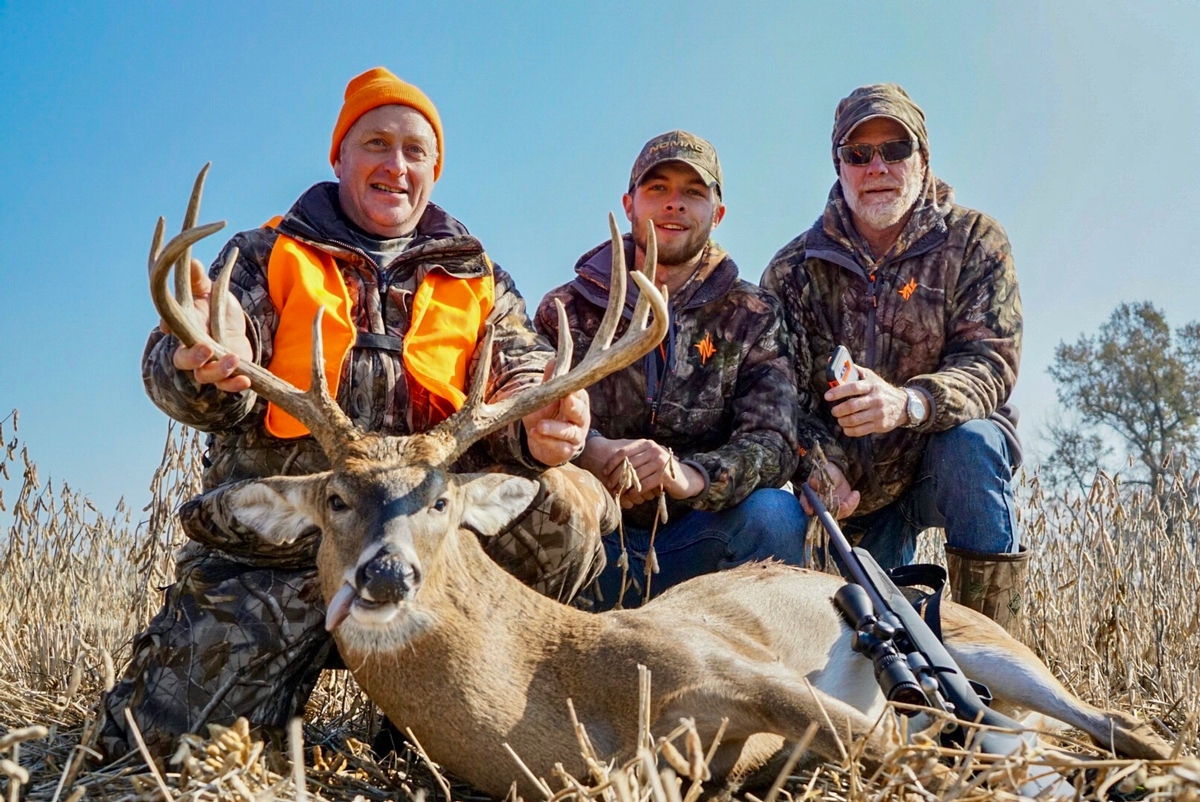 Quota
For this hunt, you'll be allowed to harvest a 4 1/2 year old or older buck of minimum body weight of 190 lbs or bucks will have a minimum 5-inch mass measurement at the H1 measurement, antler base, and a doe.
THERE WILL BR A FINE OF $1000.00 for bucks below our minimum standard. THE FINE WILL BE DOUBLED TO $2000.00 ON LAST DAY TO AVOID THE URGE TO JUST FILL YOUR TAG .NO EXCEPTIONS! Payable immediately.
This method ensures our bucks have the opportunity to reach maturity.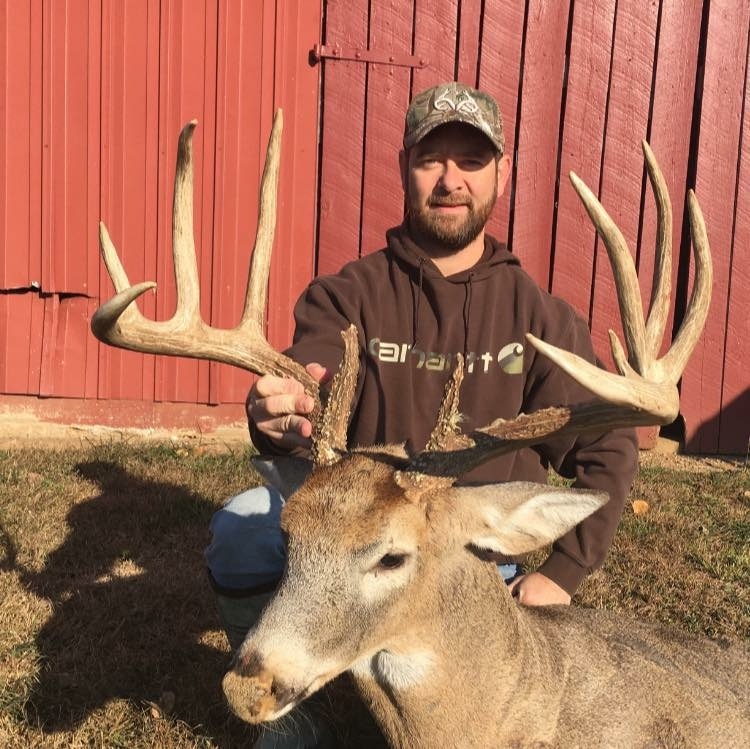 Hunt Information
Date: Nov 11-14,2023, Nov 17-20th,2023 SOLD OUT!!
Cost (per person) : $4,400 Four day hunt
Nov 24th-26th,2023 ALMOST SOLD OUT!!!! CALL FOR AVAILABILITY.
Cost (per person) :$3,400 Three day hunt
(50% due with reservation, balance due not later than August 1st - Send all payments to Premier Outfitters, 207 Upper View Court, Greer, SC 29651) ***** ALL CREDIT CARD PAYMENTS ARE SUBJECT TO A 4% PROCESSING FEE****
***ALL PAYMENTS ARE NON-REFUNDABLE ***
We recommend trip cancellation insurance. We do not sell trip ins.
2024 HUNT DATES
Date's. November 9-12,2024 & November 16-19,2024
Cost (per person) : $4400.00
November 22-24,2024 Three day hunt
Cost (per person): $3400.00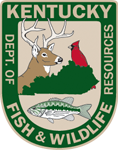 Kentucky Hunting License Information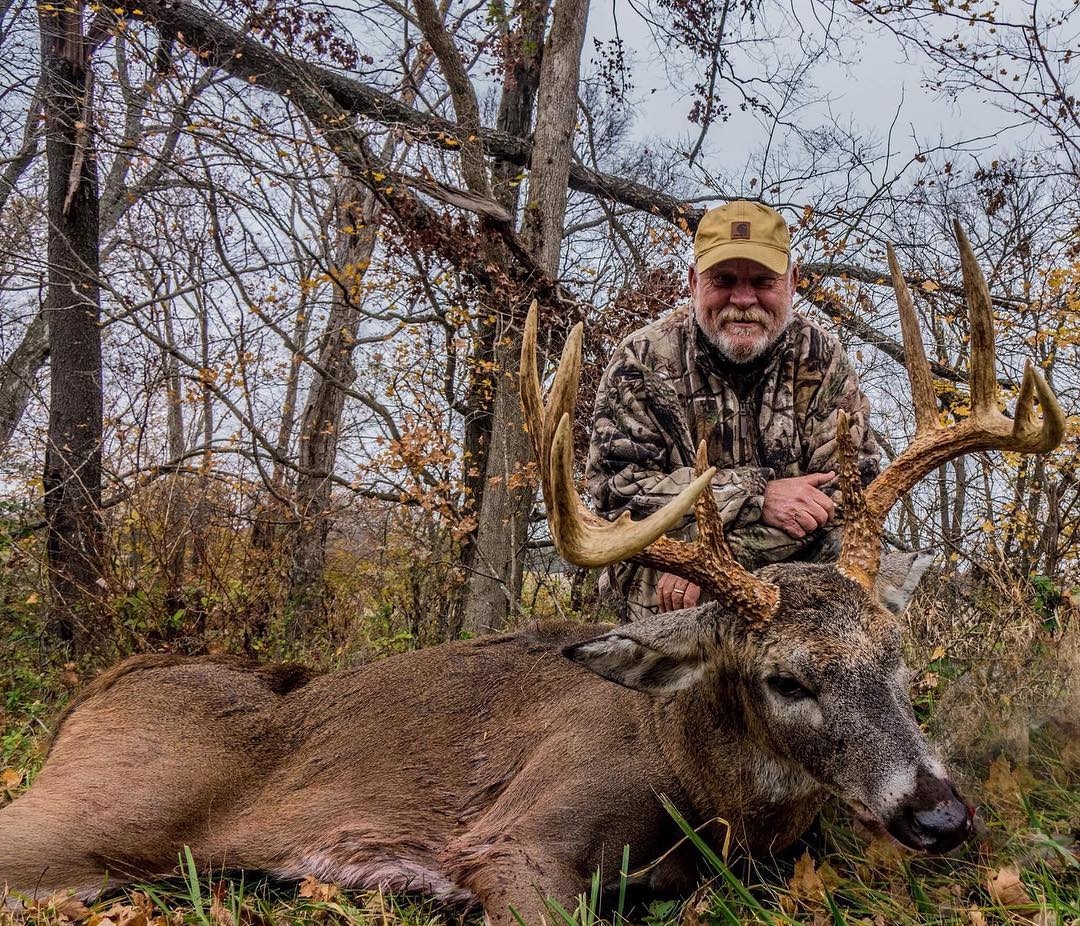 Rifle