Early Season Archery Whitetail Hunts
THE HUNT IS A 4-DAY, 5-NIGHT ALL-INCLUSIVE HUNT INCLUDING LODGING & MEALS.
The Premier Outfitters early-season archery velvet hunt takes place on the first Saturday of September. Included with your hunt are full lodging and three meals daily to include snacks and evening beverages. A seasoned professional guide will lead your hunt and we will transport you to and from the hunting areas. Finally, we provide field dressing and capping of your harvest to offer you the complete adventure.
LOCATION
Kentucky is one of the few states in the US that offer the opportunity to harvest a velvet buck. Historically Kentucky ranks #1 for producing giant Boone & Crockett caliber bucks in velvet. This is the perfect time to be the first hunter in the stand for the season.
TIMING
Typically, our velvet hunts take place during the afternoons on established supplemental food plots, standing soybean fields, freshly harvested cornfields, and strategically placed feeding stations.
PREPARATION
The professional guides at Premier Outfitters have spent countless hours patterning targeted trophy bucks prior to your hunt and have placed numerous stands to get you up close and personal with your dream buck. Hunters can expect to hunt from a combination of comfortable lock-on and ladder stands. All hunters will be provided with recent trail camera photos of the bucks recommended for harvesting in their assigned areas. It is not uncommon for our hunters to see large bachelor groups of mature bucks while on the stand during our early season velvet hunt that include world-class caliber bucks.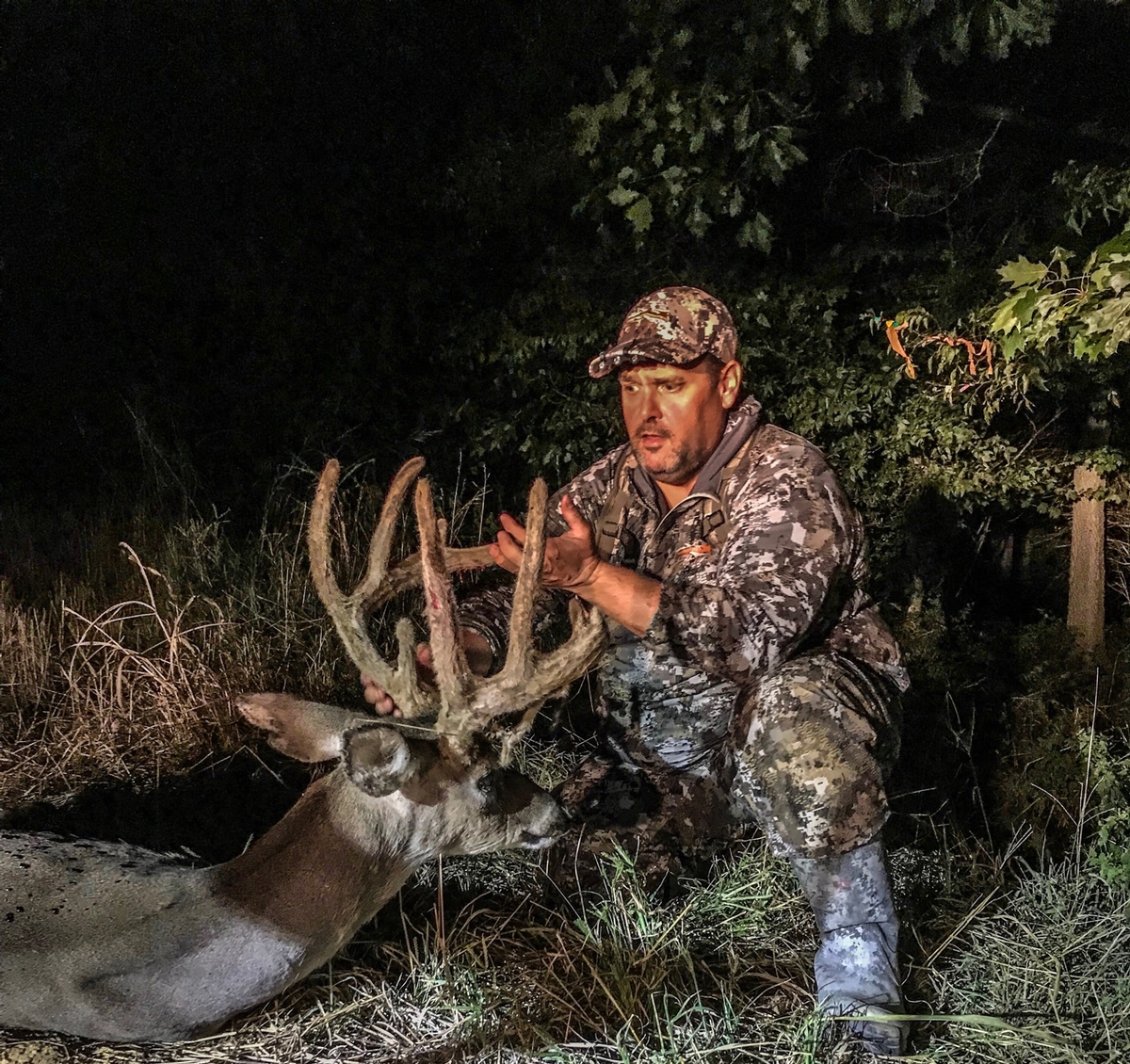 Quota
For this hunt, you'll be allowed to harvest a 4 1/2 year old or older buck with minimum body weight of 200 lbs or bucks will have a minimum 5-inch mass measurement at the H1 measurement, antler base, and a doe.
THERE WILL BE A FINE OF $1,000.00 for bucks below our minimum standard. NO EXCEPTIONS! Payable immediately.
This method ensures our bucks have the opportunity to reach maturity.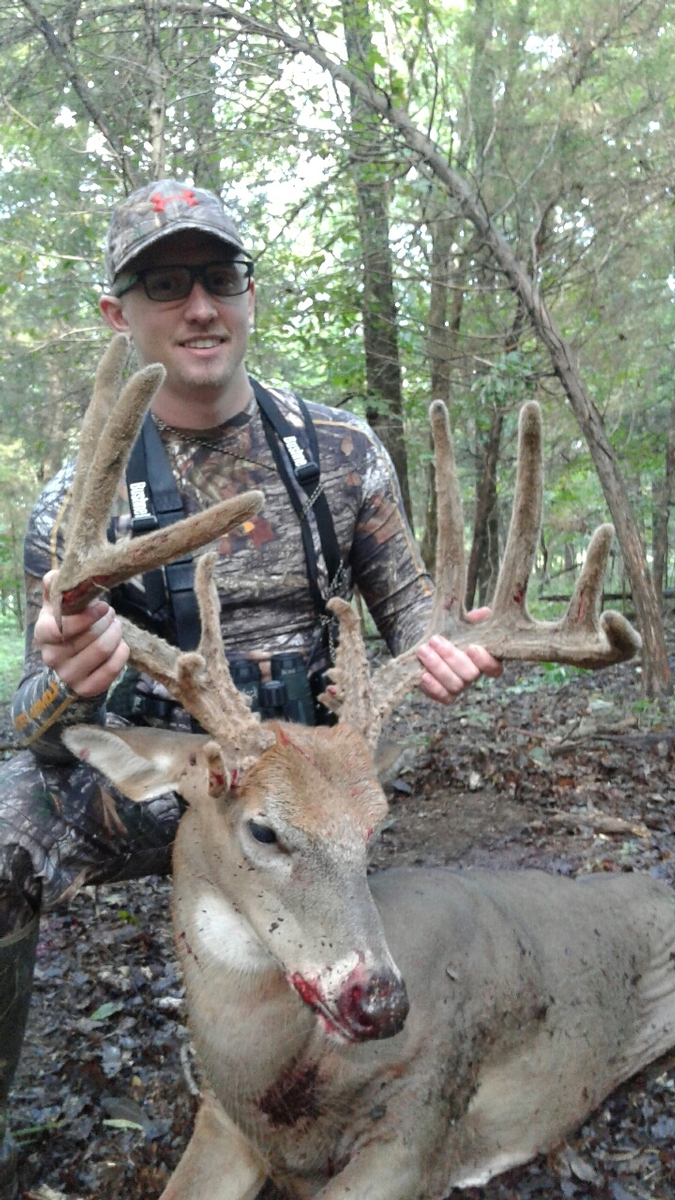 Hunt Information
Date: September 2nd-5th,2023 SOLD OUT!!
Cost (per person) $4250.00
September 9-12,2023 ALMOST SOLD OUT.
Cost (per person): $3,950
(50% due with reservation, balance due not later than August 1st - Send all payments to Premier Outfitters, 207 Upper View Court, Greer, SC 29651) ***** ALL CREDIT CARD PAYMENTS ARE SUBJECT TO A 4% PROCESSING FEE****
***ALL PAYMENTS ARE NON-REFUNDABLE ***
*** WE CAN NOT ROLL HUNTS TO FOLLOWING YEAR***
We recommend trip cancellation insurance. We do not sell trip ins.
2024 DATES
September 7-10,2024
Cost (per person) $4250.00
September 14-17
Cost (per person) $3950.00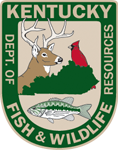 Kentucky Hunting License Information