Sponsorship Opportunities Now Available!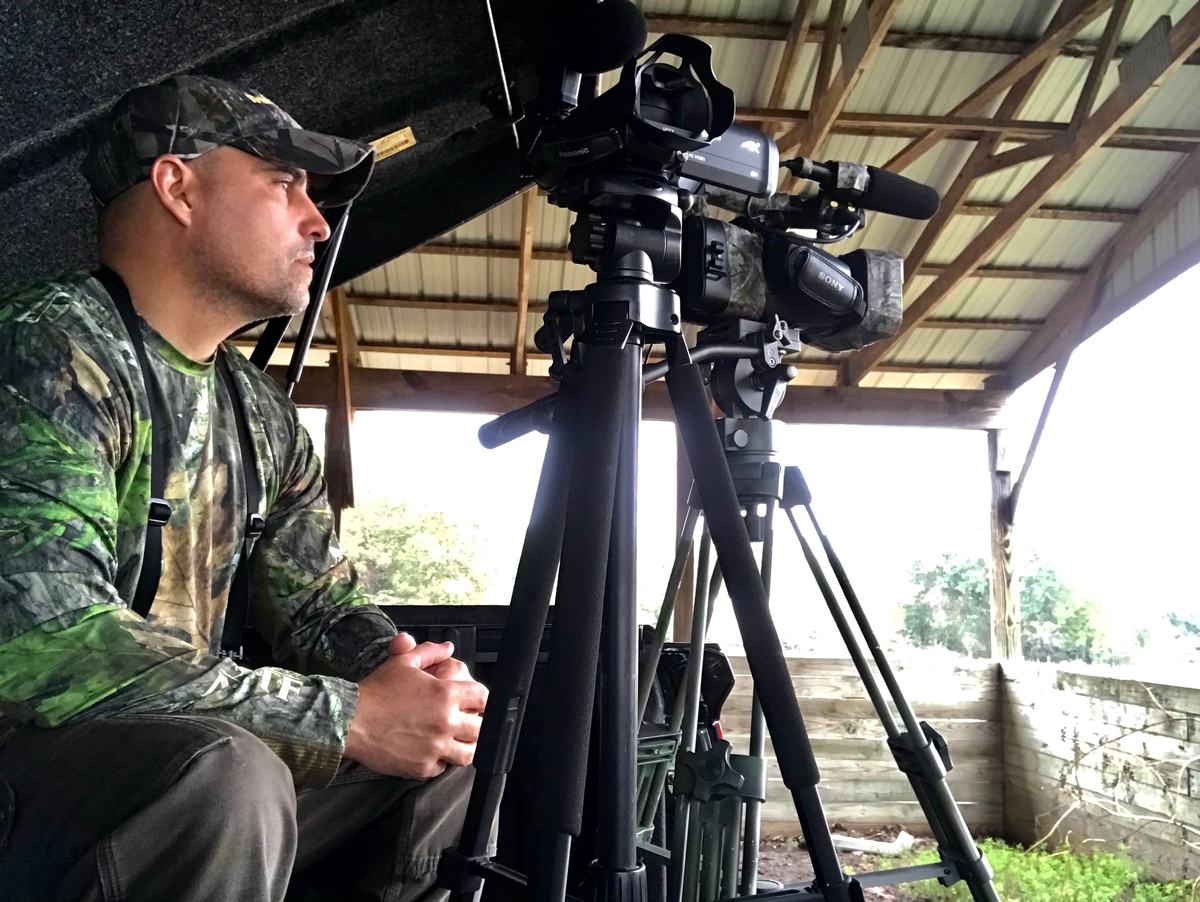 Sponsor Media Kit
Interested in featuring your hunting product or outdoor media production service on site and smack-dab in the middle of Western Kentucky's largest managed fair chase whitetail deer herd? Premier Outfitters of Western Kentucky is now accepting media sponsorship for our digital series "Premier Outfitters The Season" airing on our Instagram TV, Facebook and Youtube TV channels.

Please download and submit our sponsor media kit by clicking the button below to inquire.