Archery Pre-Rut Whitetail Hunts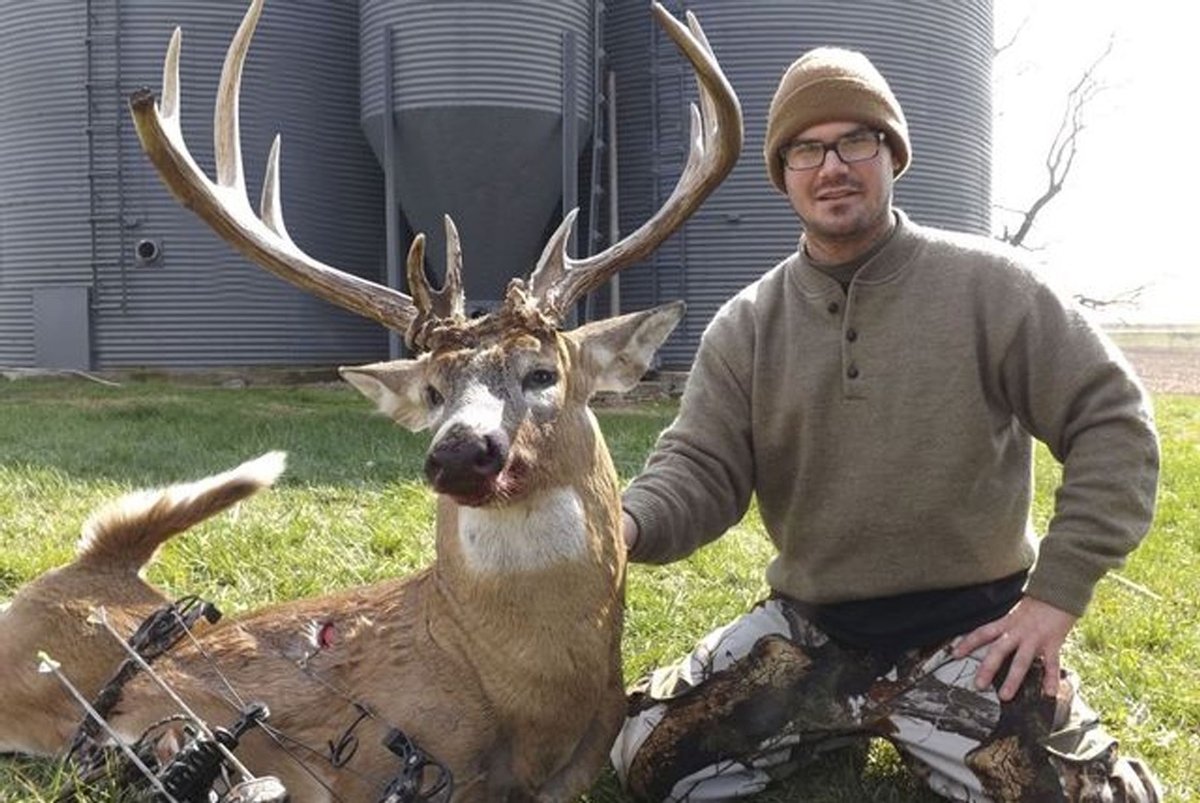 THE HUNT IS A 5-DAY, 6-NIGHT ALL-INCLUSIVE HUNT INCLUDING LODGING & MEALS.
The Pre-Rut Hunt is the last few weeks before the primary rut and is one of the best times to tag a trophy. During this time the bucks become much more active within their home ranges; putting down rubs and scrapes and looking for those first early-cycling doe. 90 percent of overall scraping activity happens outside of the shooting hours. But, for five to seven days after the October full moon, daylight scraping activity starts to heats up. At this time about 50 percent of scrape visits occur during the day. The guides at Premier Outfitters will find the hottest sign on our farms and have you perched in a stand ready to intercept one of our mature bucks.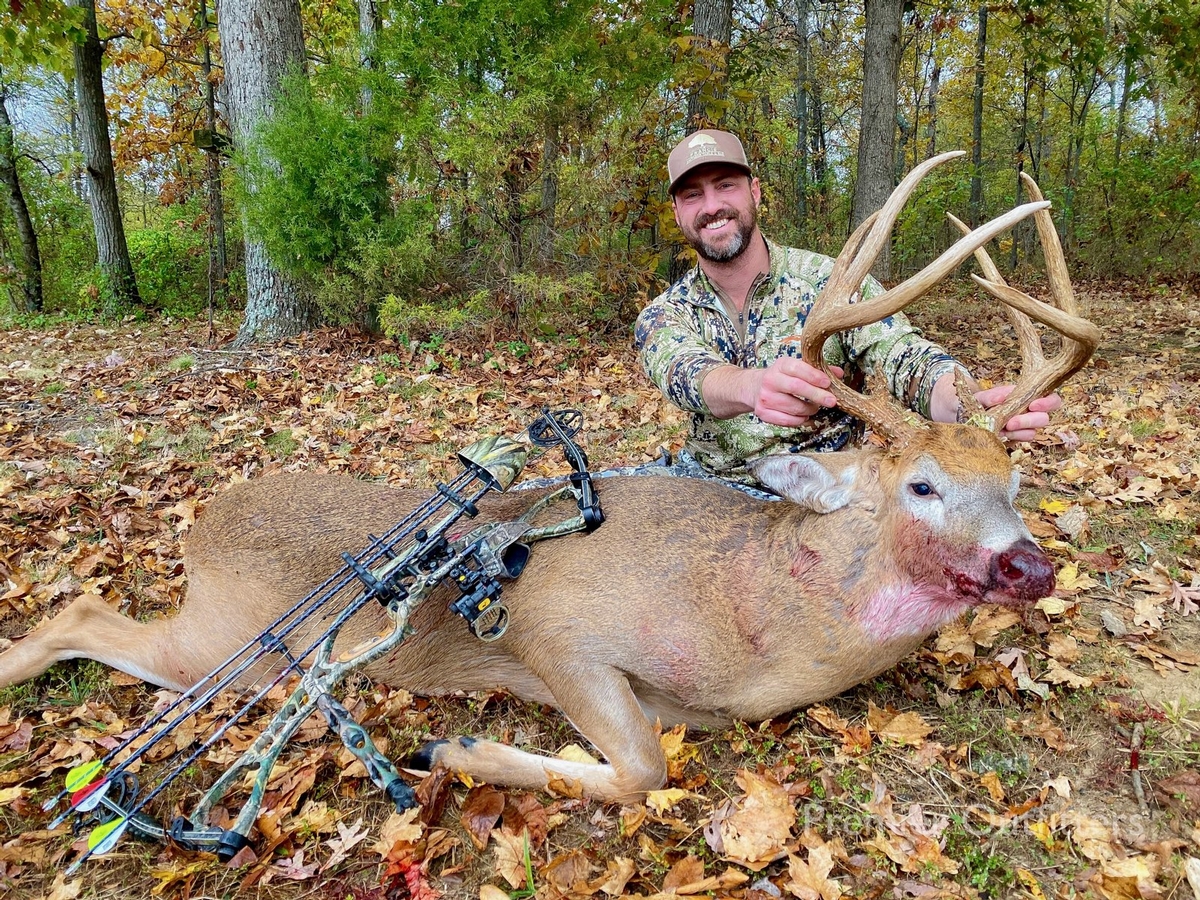 Quota
For this hunt, you'll be allowed to harvest a 4 1/2 year old or older buck of minimum body weight of 190 lbs or bucks will have a minimum 5-inch mass measurement at the H1 measurement, antler base, and a doe.
THERE WILL BR A FINE OF 1000.00 for bucks below our minimum standard. NO EXCEPTIONS! Payable immediately.
This method ensures our bucks have the opportunity to reach maturity.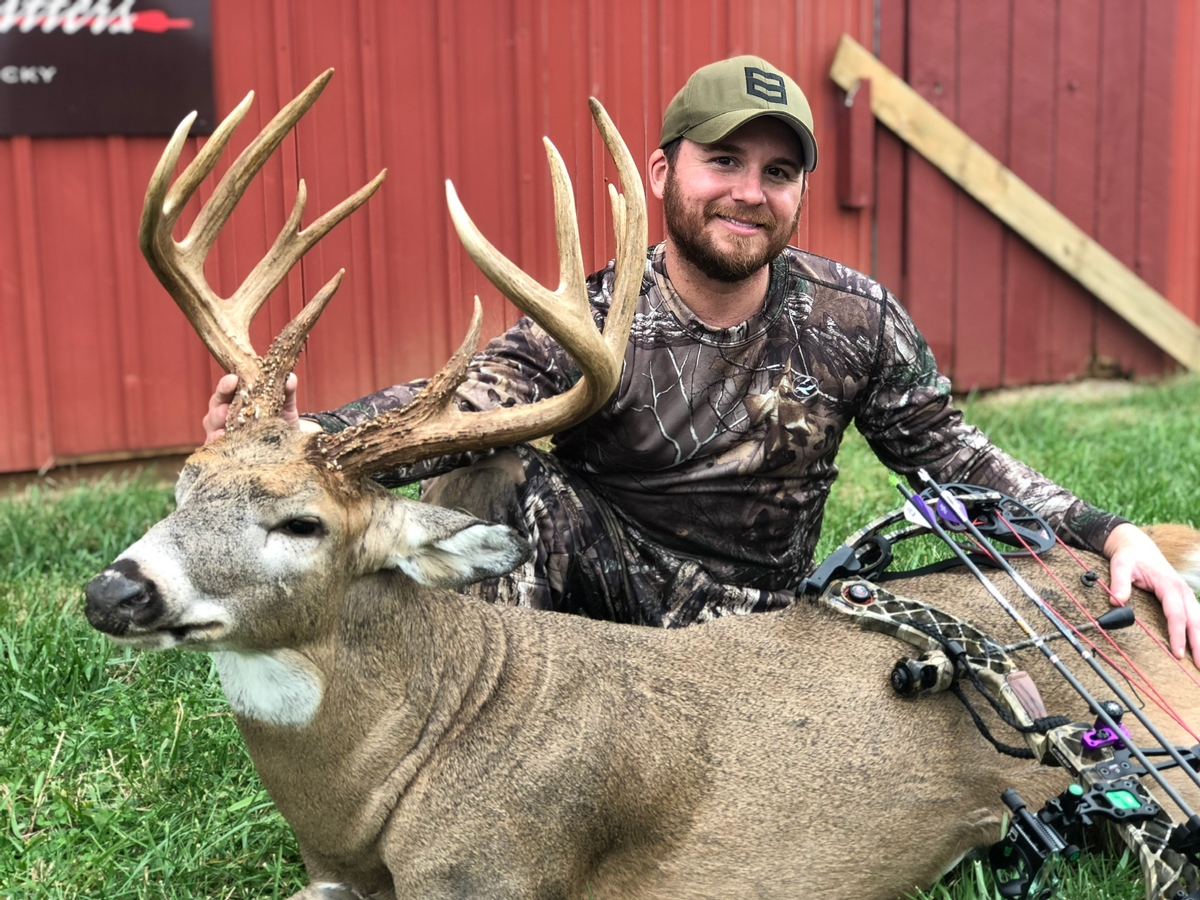 Hunt Information
Date: October 29th - November 2nd, 2022
Cost (per person) : $3,500
(50% due with reservation, balance due not later than August 1st - Send all payments to Premier Outfitters, 207 Upper View Court, Greer, SC 29651) ***** ALL CREDIT CARD PAYMENTS ARE SUBJECT TO A 4% PROCESSING FEE****
***ALL PAYMENTS ARE NON-REFUNDABLE ***


We recommend trip cancellation insurance.