Premier Outfitters The Season - Subscribe Now!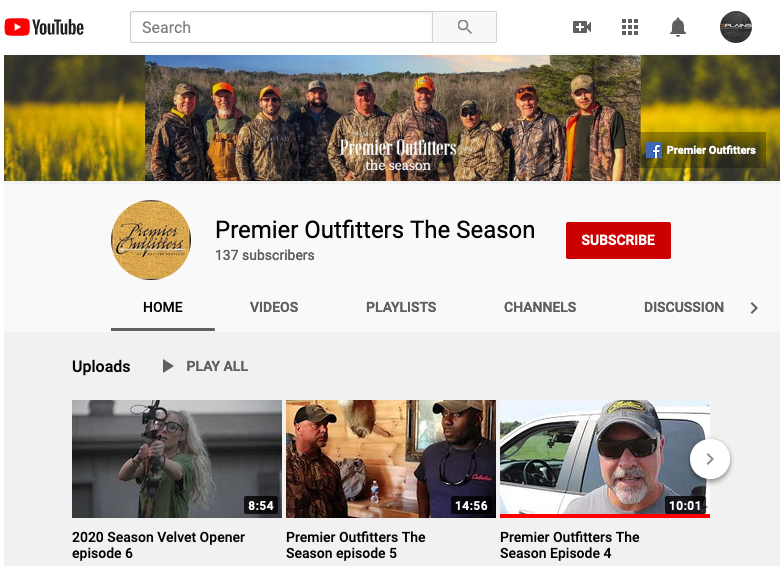 Premier Outfitters The Season Now Available on YouTube
Premier Outfitters The Season is a reality based show that chronicles the daily life at Premier Outfitters a world class whitetail and turkey hunting destination located in Western Kentucky. Premier Outfitters The Season will chronicle each whitetail and turkey hunt during the season giving our views a behind the scenes look into the world of outfitting. This is not your typical hunting show, it is all real, nothing staged and told through the eyes and camera lens of the owner Mark Clifford and his staff at Premier Outfitters. Come along with us as we give you a first hand look at the reality of running a outfitting service. Big bucks will hit the ground in this true to life series.