Meet Mark Clifford - Founder, CEO & Owner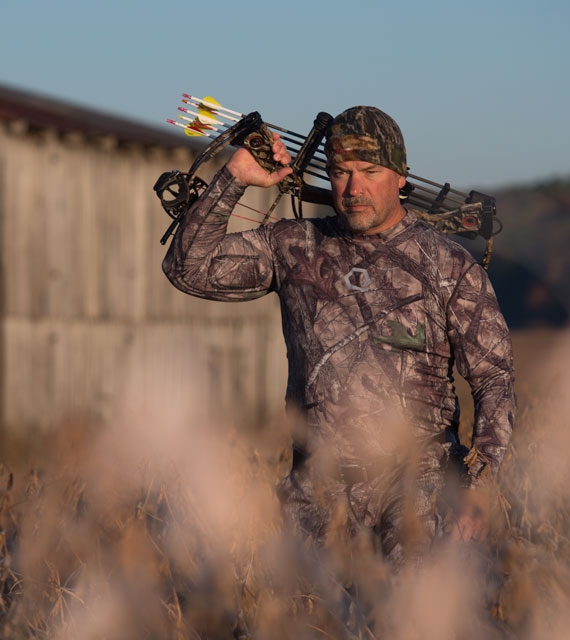 Lifelong Hunter & Army Veteran
I'm Mark Clifford outfitter and owner of Premier Outfitters. I'm a life long hunter and have hunted whitetails across the US. Without a doubt Western Kentucky is my favorite whitetail hunting destination.
Hunting big whitetails is my passion and for many years I have had the desire to help others pursue their passion of harvesting a trophy class whitetail.
With Western Kentucky's fertile farm lands, superior whitetail genetics and sound management practices I know I am in the right place to achieve my goal.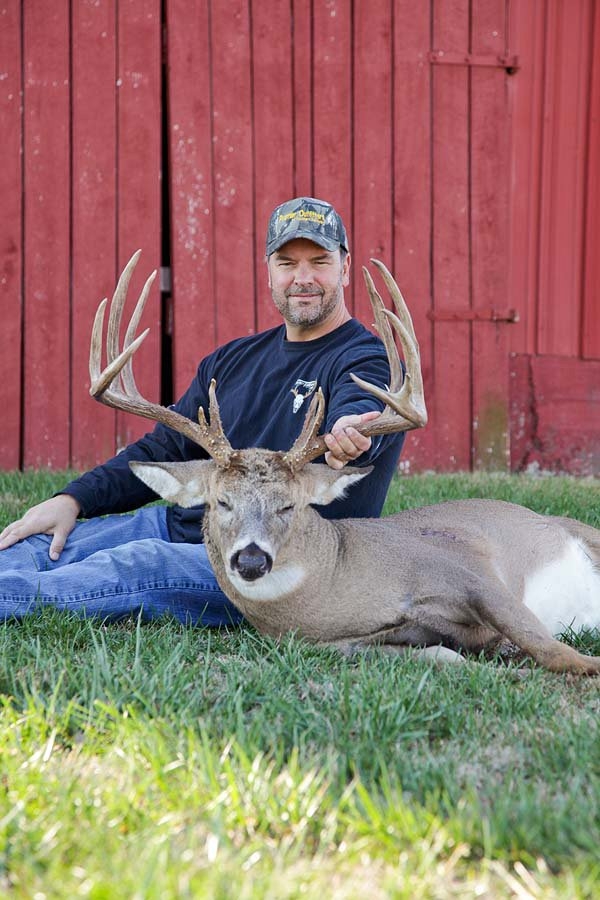 Over the last 25 years of hunting with many outfitters, I have seen the good, the bad and the ugly when it comes to dealing with outfitters. With great joy, I can say there are truly some great outfitters in this business. I have taken all the good I have experienced along with more of what I would do as an outfitter and created Premier Outfitters.

In the fall of 2008 after several years of preparation Premier Outfitters opened its Lands for guided hunts and a tradition was born. Each year members of the Premier Outfitters hunting family return to hunt the trophy bucks that walk our grounds.

Myself and the entire staff at Premier Outfitters is committed to offering our hunting guests first class accommodations, meals, quality equipment, great atmosphere and the opportunity to hunt trophy class whitetails in a non-pressured environment. All at rates well below what one would expect to pay for a hunt of this caliber. In addition to quality hunts, we know you will be pleased with our comfortable lodges.